Council District 1 Candidates
Learn more about the Council District 1 candidates running in Montgomery County.
This profile information was provided by candidates who responded to our offer to share it with voters. It does not represent an endorsement by Empower Montgomery.
All Democratic primary candidates were contacted for inclusion in Empower Montgomery's process. The results below reflect the responses of those who chose to reply.
Council D-1 Candidate Scorecard »
Find out what the County Council Candidates Think About the 9% Property Tax Hike »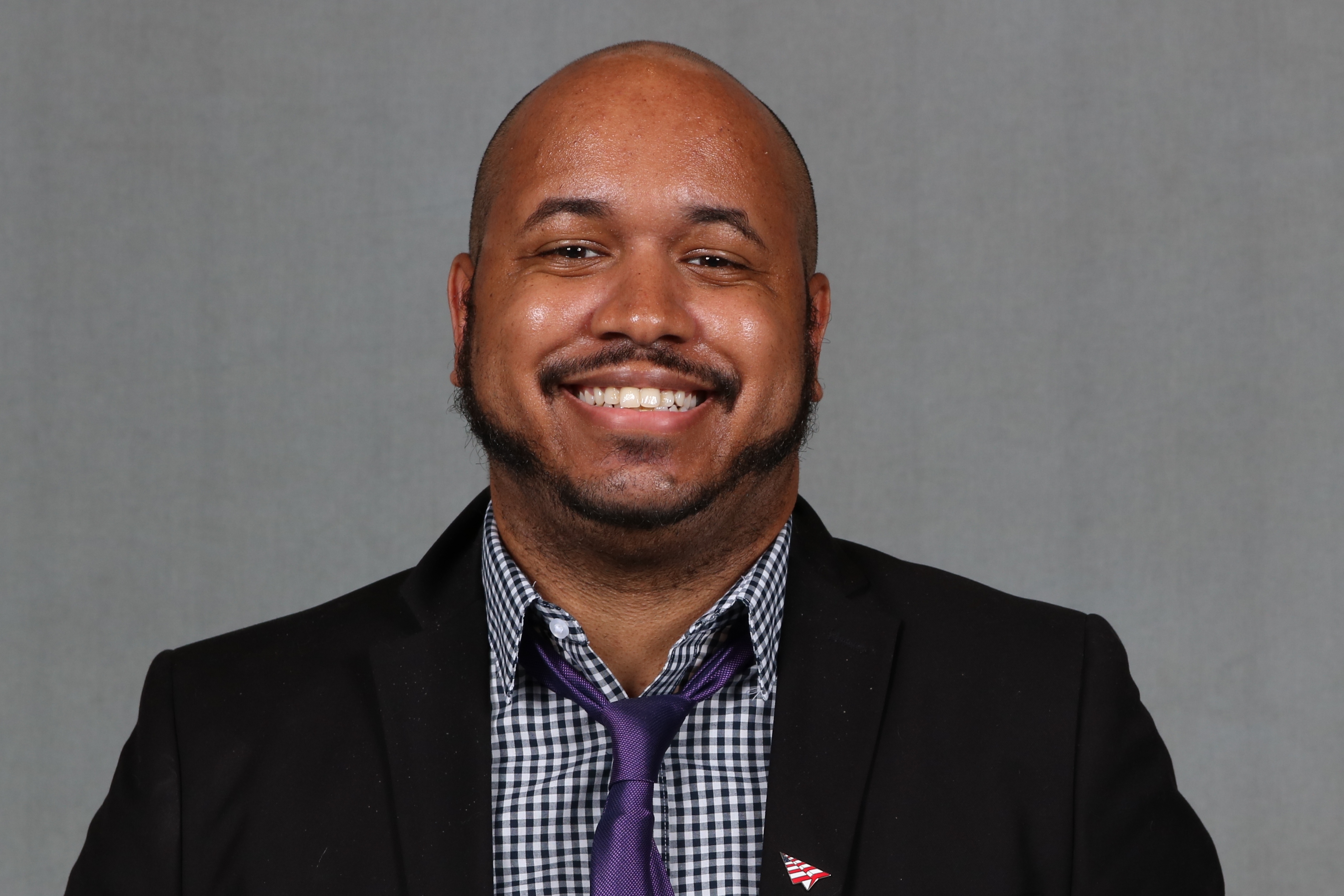 Dalbin Osorio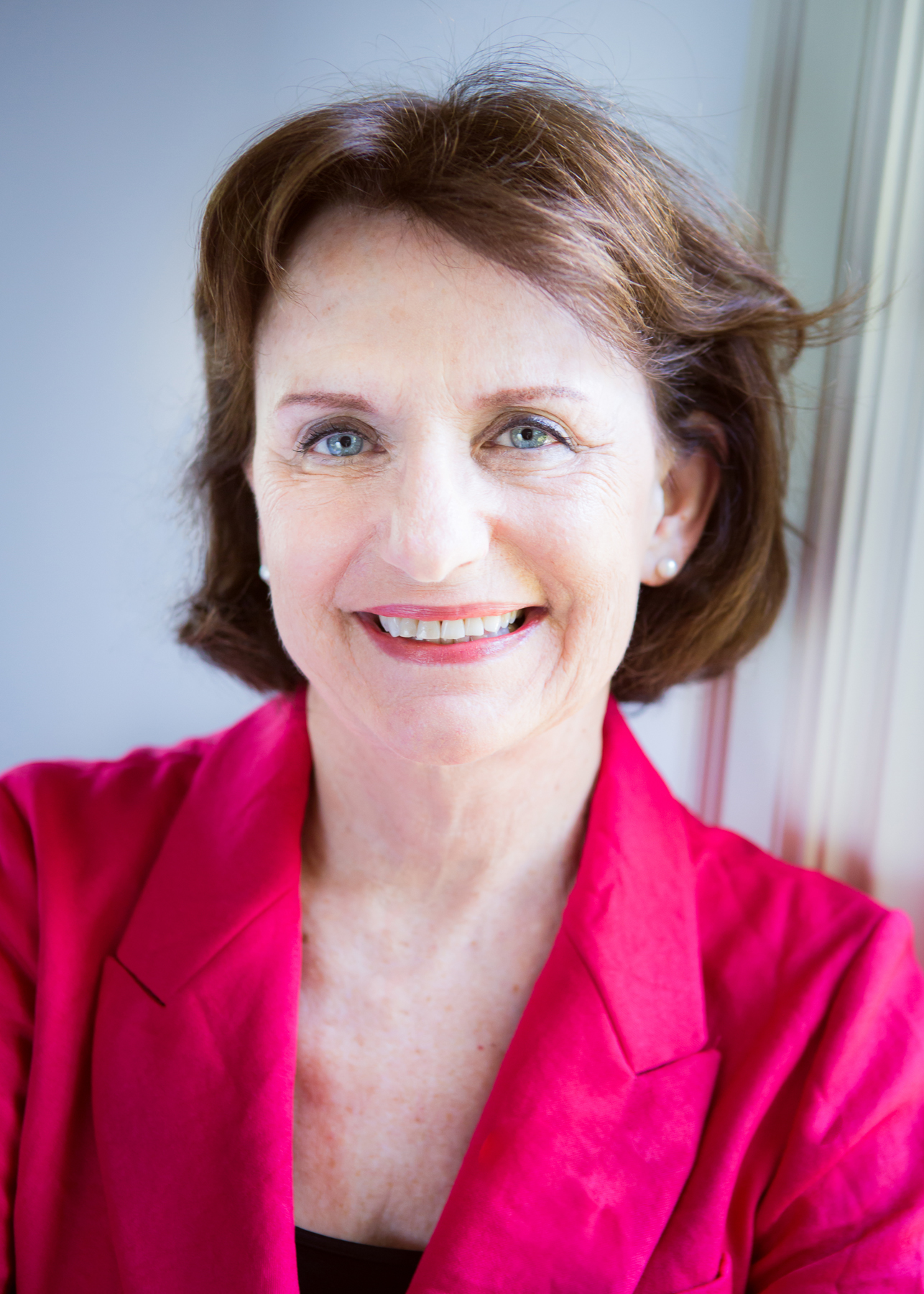 Meredith Wellington
---